Transaction Guidelines
Hello everyone! This is where you will post your transactions for the different shops here at Mercy Pack so we can keep track of them and make the transfers for you.
When transferring your Mercs, You will use this form and post :
Name:
Who to transfer Mercs to:
Reasons for transfer:
Number of Mercs to transfer:
When making a transfer it
must
be the one
giving
the Mercs to post the form. This is so nobody can go around stealing peoples cash!
The Mercs are for here for fun and nothing else. If there is any arguing going on because of them we will strongly contemplate removing this feature.
__________________________________________________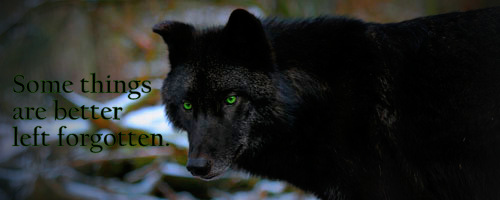 Kole's Bio